Helping make Sales the world's most sought-after profession
The UK's only Business School dedicated to Sales
Professionalising the role of sales through the lens of work-integrated sales education
Find out about us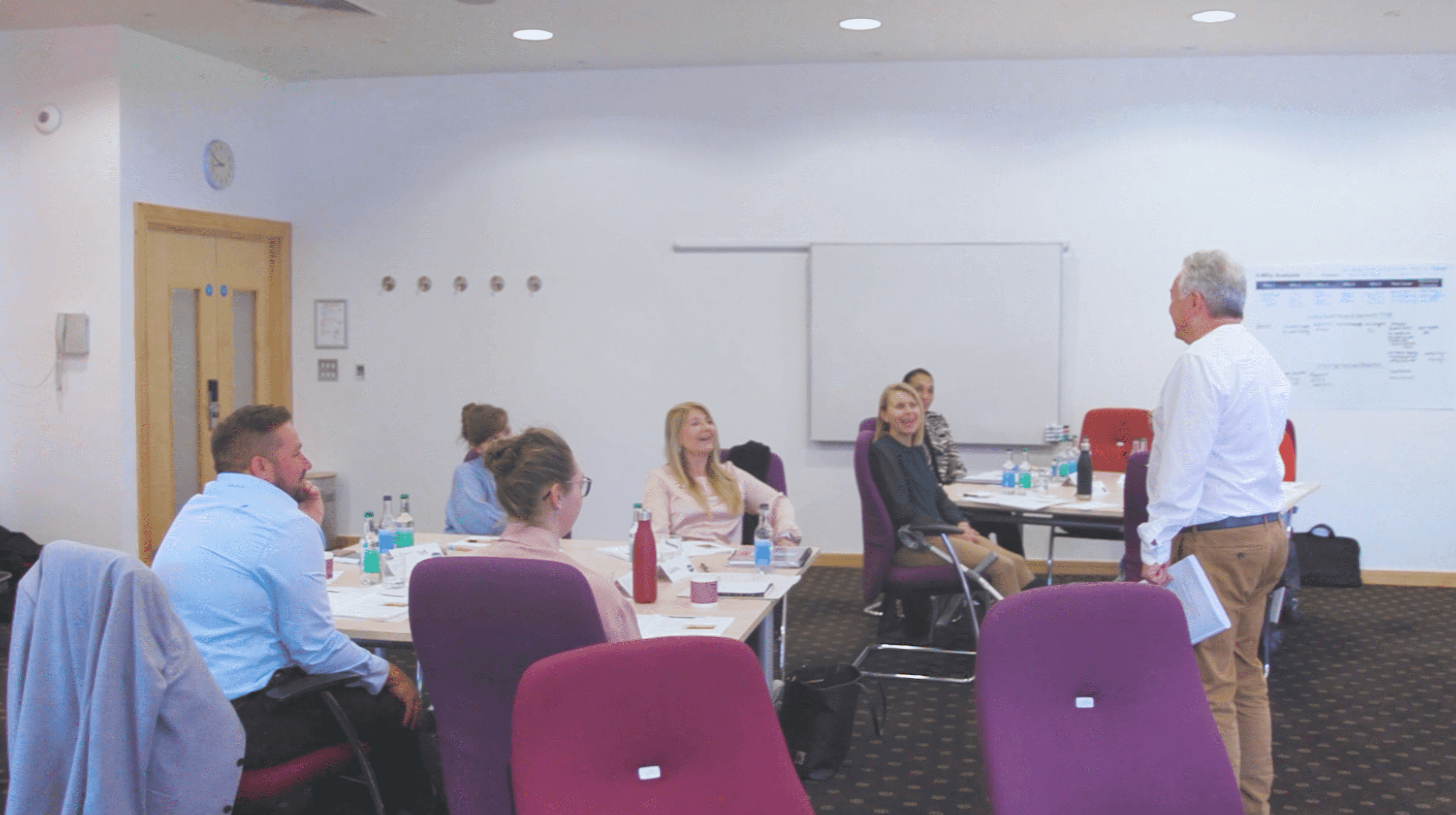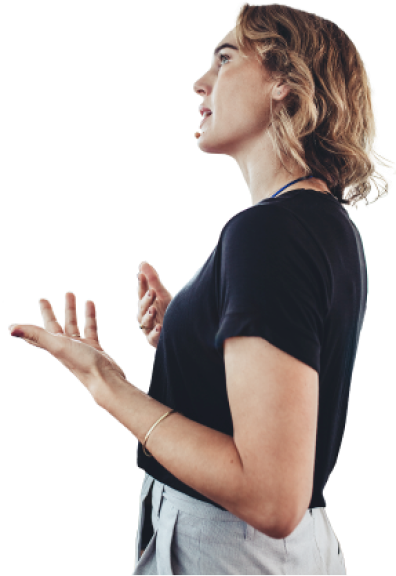 The way customers buy
 has changed
As we move into a co-creation era the way you sell is becoming less effective. More customers are demanding salespeople that align with how they want to be sold to.
Find out more
Customers respond to
authenticity
client-centricity
proactive creativity
tactful audacity
Explain these terms
A unique company created exclusively to support organisations in transforming their sales through education and implementation.
WHAT WE OFFER

:
Three Offerings, One aim
Sales
Business School
Exclusive to employees, we offer accredited degree and master level qualifications that turn salespeople into sales professionals.
More Info
Sales Transformation
Offering innovative and future-proof sales solutions backed by our ongoing practitioner research and individually created for each organisation.
More Info
Consalia Online
Empower your salesforce to drive profitable growth by using our asynchronous learning solutions, designed to equip them with essential skills and knowledge.
More Info
OUR ECOSYSTEM

:
Educate & Transform Engine
A cycle of teaching, research, implementation and understanding forms a self-perpetuating engine of improvement that continually advances our understanding of the sales process.
Cherry-pick from our ideas and adapt them to your own organisation. Consalia offers tailor-made programmes based on your requirements.
Learn more
Our Cycle
Alumni Research
Our alumni carry out work-based projects and write research papers that add to our overall understanding.
Feedback
We update our education programmes to reflect the advances that we have proven in the real world.
Looking to improve sales performance?
We are a team of professional sales educators and process implementors working with some of the world's largest organisation to improve their relationships with their customers.
Whatever your need, we would be happy to explore how our ideas can help you to meet your targets and transform your sales practice.
Get In Touch