Start Your Sales Career Today
Connect with employers on the hunt for sales talent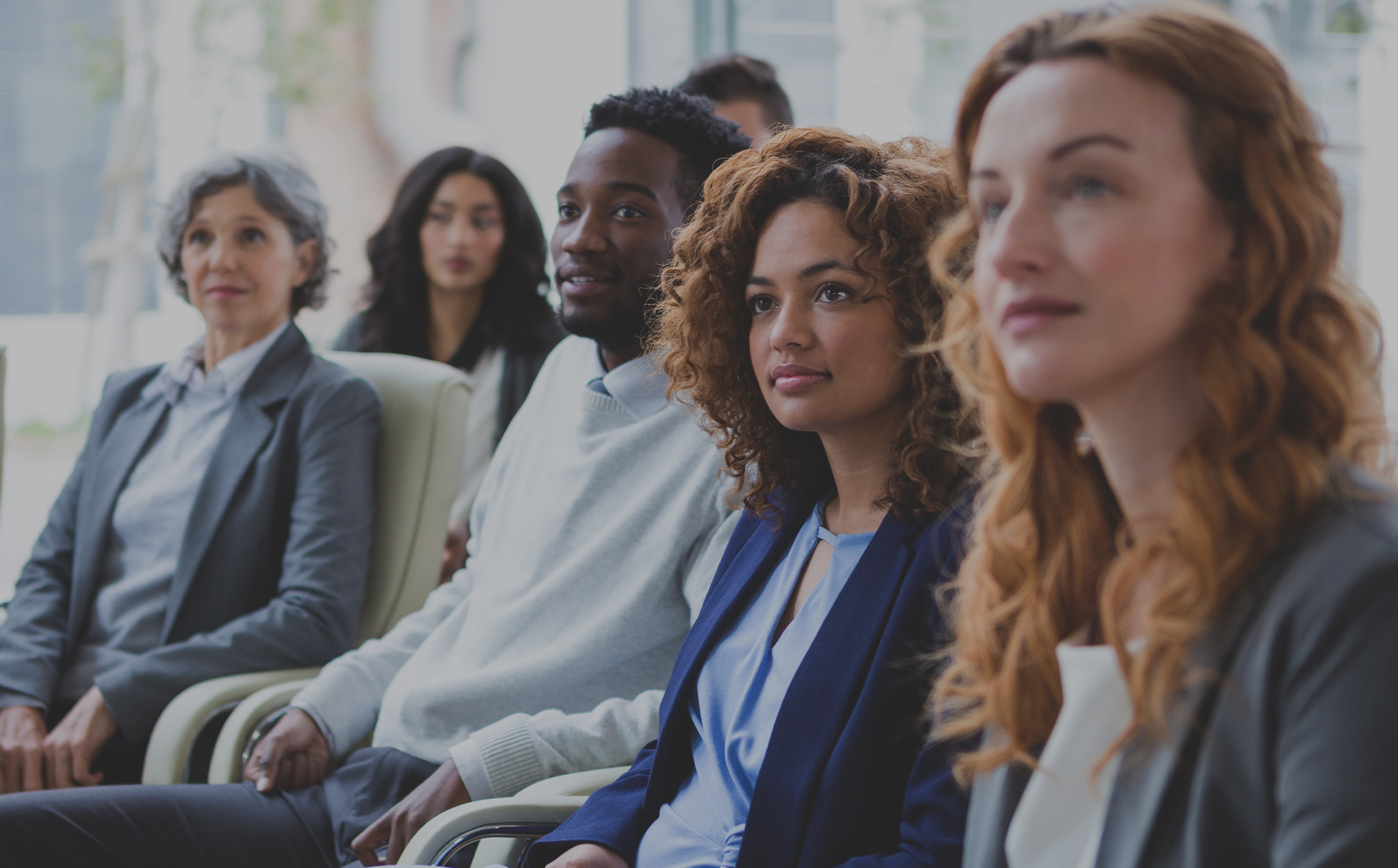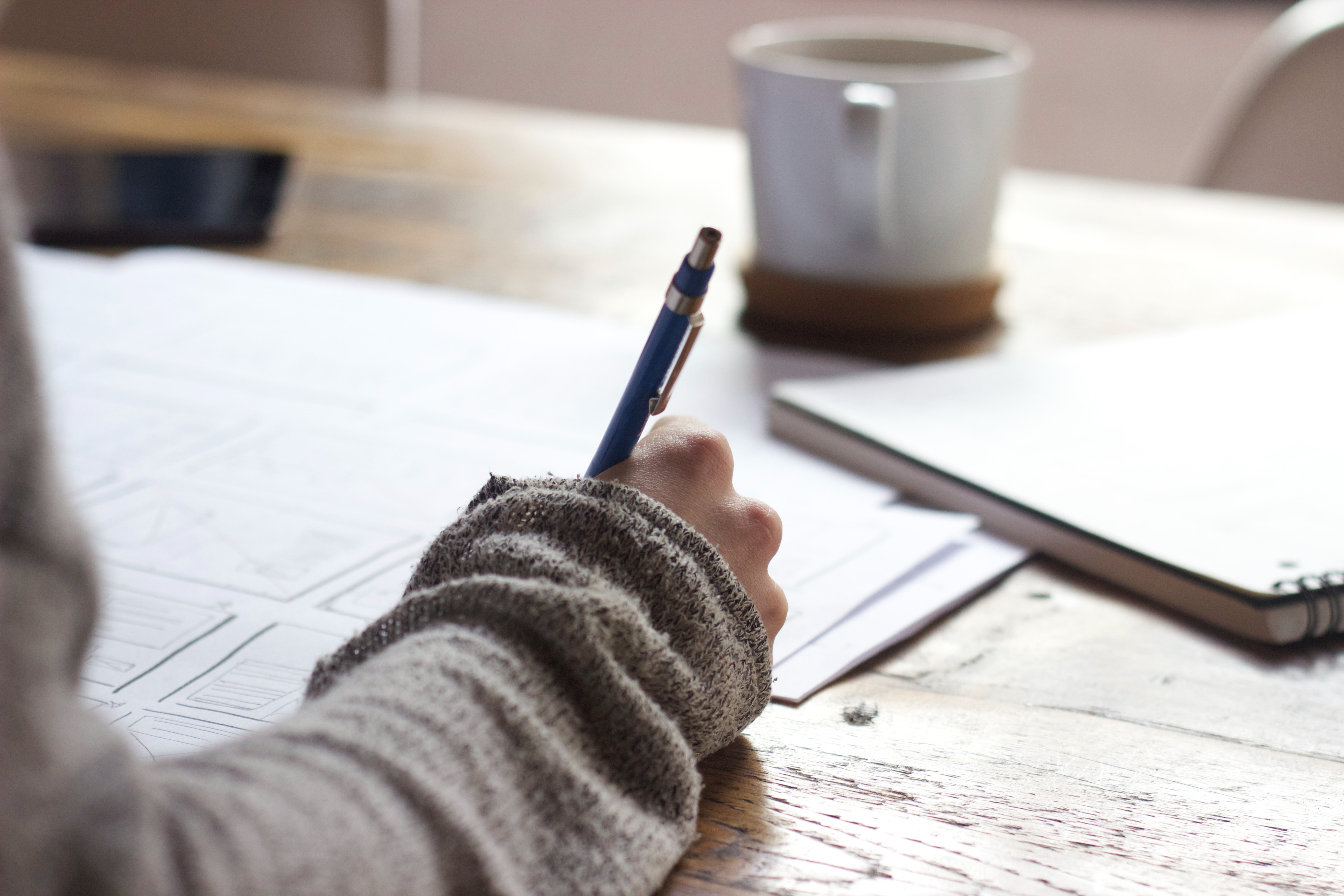 Are you a student ready to kickstart your career?
Below you will find a list of companies that are currently on the hunt for talented individuals like yourself to join their Level 6 BSc B2B Sales Degree Apprenticeship programme.  
Don't miss out on this exciting opportunity to jumpstart your professional journey. 
Find the employer for you
Apply direct to employers
Start your career in Sales
If you are an employer and wish to advertise your apprentice places, get in touch with us by contacting marketing@consalia.com or submitting a form here.  
Hear how the Level 6 has impacted our students
Insights